Passion + Excellence + Innovation
Mayac is an Italian language center boutique - a small, privately-owned organization with a client-focused and personalized approach that offers a holistic educational experience and suits each student's learning style and needs.
Mayac was founded in Miami in 2016 to serve children and adults who want to add a new language to their communication skills, to develop global-minded individuals and to enrich their lives.
To fulfill our mission, we:
Provide a stimulating, friendly and innovative learning environment
Foster the students' intellectual, ethical and personal growth
Promote self-discipline, motivation and excellence in learning
We deliver:
A wide range of high-quality international education programs - You can select from 19 different types of courses from low beginner through high advanced, Master Degree, Teacher training and development courses.
 
Flexible location and flexible schedule - You can learn Italian at you own pace and schedule, in-person - in our facility or at a location of their choice - and/or on-line from anywhere in the world at any time of the day and night.
 

Language lessons taught by native Italian teachers certified by the Florida Department of Education and with multiple years of proven experience in teaching Italian.

Innovative methods of teaching - We are always looking out for new and interesting ways to inspire and motivate you while learning a new language, to help you progress and reach your learning goals.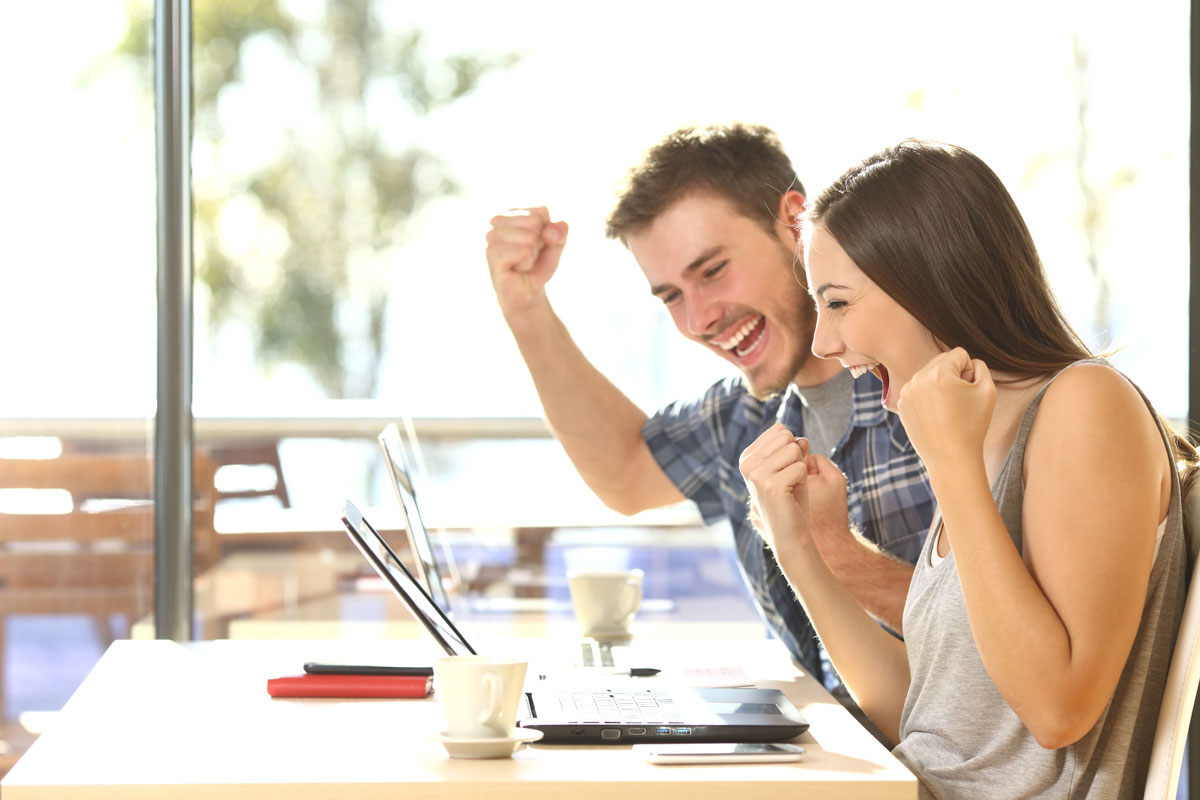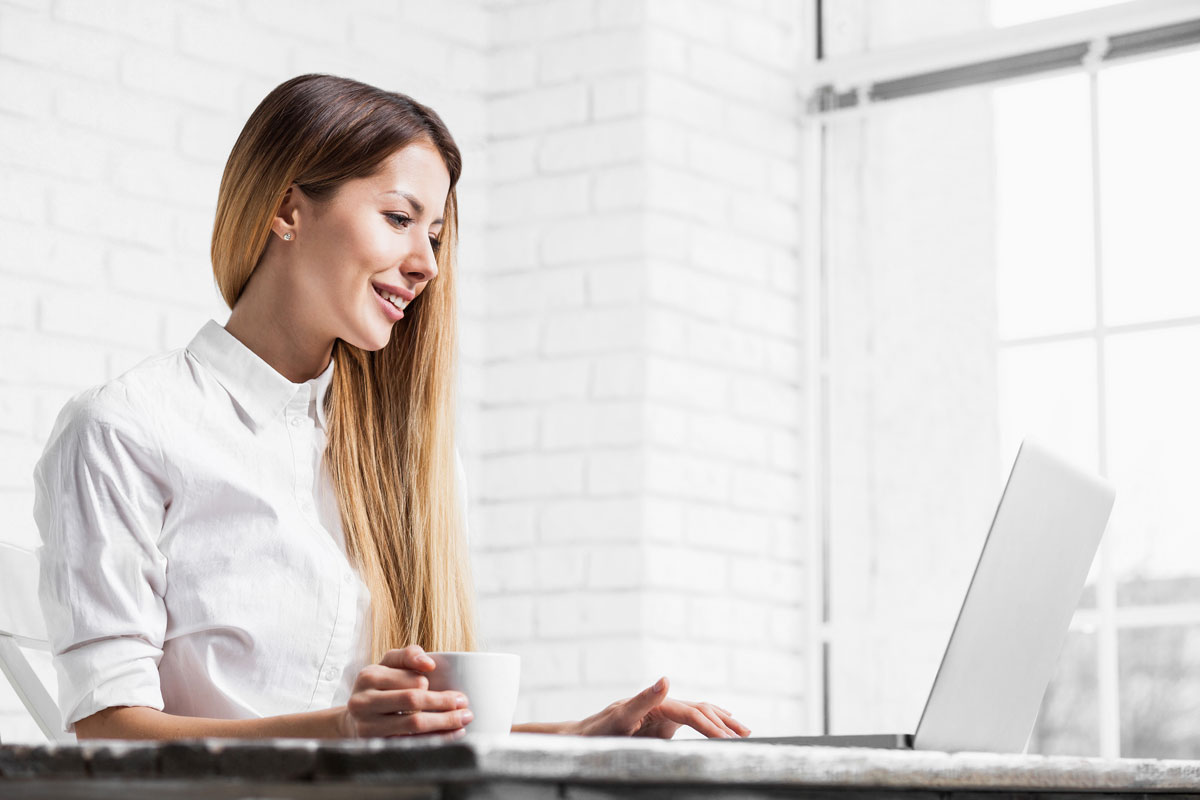 Your Learning Experience
Whether you want to learn Italian to go on holiday, for work or study or simply want to learn a new language…whether you have no prior experience with the Italian language or you have a solid knowledge of it…Our range of courses is wide and flexible to match your needs, objectives and schedule, depending on how and where you prefer to learn as well as how much time you have available to study each week.
In-person and online learning programs both have their advantages. To make an informed decision on the type of course you want to pursue you should consider who you are, what you want and what works best for you. Contact us and we will assist you with the choice.
Small groups of Italian language classes - max 7 student/class - and private classes for children and adults can be arranged at one of our facilities or at a facility of your choice in Miami Shores, Downtown Miami and Coral Gables areas.
Both private and group classes allow you to learn with native Italian teachers certified by the Florida Department of Education and with multiple years of proven experience in teaching. Each level contains three series of 10-hour courses. All courses within a level must be completed before moving up to the next level.
Basic 1,2,3
Intermediate 1,2,3
Advanced 1,2,3
AP® Italian Exam Preparation Course
3 advantages of in-person courses:
Networking - In our classrooms or at a location of your choice, you can meet fellow students and teachers and create relationships with like-minded individuals.
Engagement and Focus - During in-person classes, you are away from your daily environment and you are not being distracted by email and phones ringing, or others stopping your learning flow.
Customized Instruction - During in-person classes, our teachers spend time to get to know you in order to make lessons as much relevant and useful for you, based on your specific level, needs and expectations.
If you want to learn more about our in-person courses, please contact us.
With our online offering you will have access to your Italian course always, at any time that you wish. Your progress in the course depends on your own pace, on how often you connect and on the time you devote to each level. The course will be available 24/7 during your 1-year subscription.
Destinazione Italiano 1
Destinazione Italiano 2
Destinazione Italiano 3
AP® Italian Language and Culture course
Degree Course in Italian Language and Culture
Master Degree in Specialist English-Italian Translation -first level
Master Degree in Protection and Enhancement of the Italian Cultural Heritage Abroad - first level
Master Degree in Italian Language and Literature Teaching Methodology - first level
Teacher training and development courses
3 advantages of online courses:
Time and Space Flexibility - You can work around your other commitments (work, travel, family, friends, etc.) and attend classes simply by being able to access the internet.
Lower Cost - With an online course you can save up to 50% compared to a traditional course by reducing your transportation costs, tuition fees, etc.
Self-paced Learning - In this class format, you can pause, take thorough notes, re-watch parts you didn't fully understand the first time and ask questions that you might be intimidated to ask in a traditional classroom setting.
If you want to learn more about our online courses, please contact us.
Mission
To promote and develop the Italian language and culture in a safe and supportive environment through specific educational initiatives and e-learning technologies to all individuals who want to learn at their own pace, inside and outside of the classroom.
Vision
To be the go-to organization for anyone who wants to learn Italian as a second language and be a confident, open-minded and valued citizen in a culturally diverse world.
Core Values
Passion, Excellence and Innovations - these are the core values that define the norms and belief system that are utilized to implement our Vision.
Passion - More than transmitting knowledge, teaching for us is about giving our heart and soul to our work, inspiring our students to discover their potential and positively influence their lives.
Excellence - All of us, individually and collectively, strive to offer a quality education that adds value to the students' lives, to maintain the highest standards and to create experiences that exceed our students' expectations.
Innovation - We experiment new ways to teach more effectively by integrating technology and by offering students a range of choices to address the needs of an increasingly diverse student body.
Our Italian language courses aim to respond to our students' needs, schedules and budgets.
These are designed to help students learn the Italian grammar rules, read, speak, understand the language and ultimately fall in love with the Italian language and culture at their own pace, skill level and convenience.
We continually assess and monitor our internationally benchmarked programs in order to ensure that students' learning objectives are being met. Thanks to our organization's size and our student-focus, we can implement changes quickly based on the feedback we receive from our students.
Besides individual - in-person or online - courses, you can choose to join a small group course. Small class sizes ensure that, with an optimal student-to-teacher ratio, you will get ample personal attention, while making significant progress through material on a weekly basis.
Online training can be combined with in-person sessions to create powerful blended programs that work in tandem with busy schedules.
All our teachers are native Italian, certified and with years of experience in teaching the language, they will use a combination of theoretical and practical models.
Luigi Bava
Managing Director
Born and raised in Italy, Luigi Bava is the Initiator and the Director of Mayac. With a Master Degree in Law from La Sapienza University in Rome (Italy), for over a decade Luigi has been actively involved in the promotion and development of the Italian Language and Culture in the U.S.
Contact
ADMINISTRATIVE OFFICES
9315 Park Drive.
Miami Shores, FL 33138
United States
Mon – Fri, 9a – 5p
T: +1 305.260.6264
E: contact@mayacinc.com